To carry A Casa Stromboli in your retail store, call 610.356.4099.
We offer a variety of 20 stromboli varieties – all using the freshest ingredients, then frozen immediately for sale in your stores. With our custom blend of three cheeses, quality meats, farm-fresh vegetables, handmade dough, and just the right seasonings, your customers will want to try every variety!
Homemade, Straight From the Oven
There are few things better than gourmet, homemade stromboli straight from the oven. The aroma of the crust, sauce, and toppings along with the strings of melted cheese as you cut into a slice are enough to make anyone's mouth water. Luckily, you don't have to be a gourmet chef or go to a high-end restaurant to experience it. At A Casa Stromboli, "We Make It, You Bake It!"
We specialize in creating handcrafted strombolis that your customers can take home from your freezer and bake at home for the "straight-from-the-oven" experience. We make everything from scratch and use only the freshest ingredients. Our strombolis are meant to be shared, enjoyed, and savored, and we know it'll be love at first bite.
WHY CHOOSE A CASA STROMBOLIS?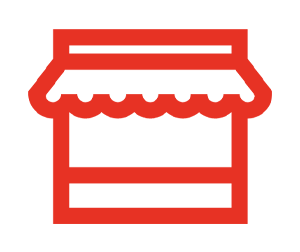 Reasons to Carry Our Strombolis
Your customers get a convenient way to enjoy home-baked stromboli for families on the go and consumers of all ages. Our varieties offer something for everyone's taste buds! Each stromboli measures 15" long – large enough to feed a family! Plus, higher profit margins for you means a better bottom line for your locations. Contact us today to see how our wholesale frozen stromboli offerings can enhance your business.
Each stromboli is flash-frozen for delivery to your stores. Each stromboli is best if used within one year of production. Our bake-at-home strombolis are great in the oven any time of the year or are perfect on the grill.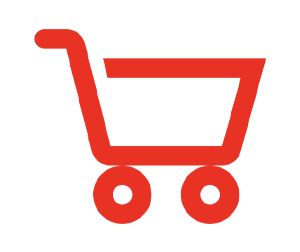 Every stromboli we sell is made from scratch using only the freshest ingredients. They're stuffed with the fillings that your customers love. We offer a tremendous selection of stromboli varieties for your location or your next fundraising event. Our 20 varieties include Gourmet Stromboli, Breakfast Stromboli and Vegetarian Stromboli.
We know you're in business to make money. With our wholesale program, the profit margins are designed to help you boost your bottom line. A Casa Stromboli is sure to enhance your product offerings too!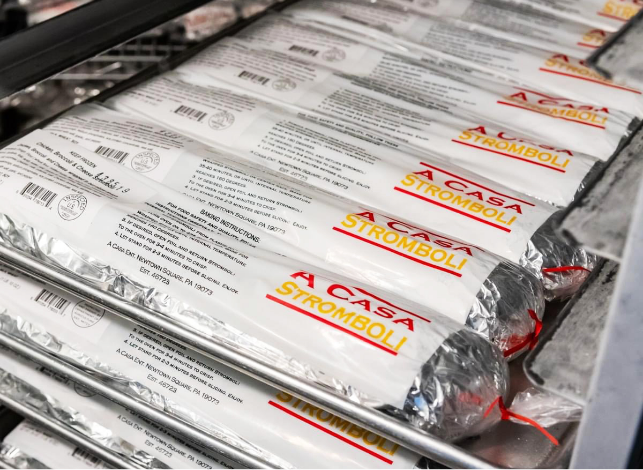 Baked Locally in
Delaware County, PA
Made-from-scratch Strombolis
Since 1987, we've been serving the Delaware and Chester Counties from our retail store in Newtown Square, PA. Due to numerous requests from local markets, we created a wholesale business and now you can find A Casa Stromboli in markets and retailers throughout the Philadelphia area. Our list of markets carrying our products continues to grow every day. Every stromboli is handmade with love!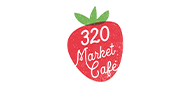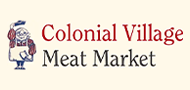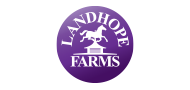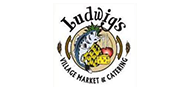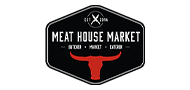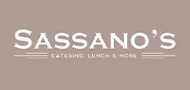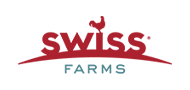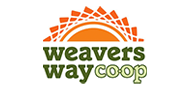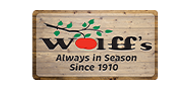 Become a Customer Today! Start carrying
A Casa Stromboli in your retail store.