We try our best to invest in our community.
So whatever we earn, we try our best to invest a part of it in improving the community. With the help of A Casa Stromboli, you can raise support and funds even faster!
To date, our fundraising partner organizations have earned more than a $250,000.00! If you have any questions, please call Maureen Hagarty at 610-356-4099 or e-mail Maureen@acasapizza.com for more information on how to start fundraising for your organization. Best wishes for success in your fundraising efforts and thank you for your interest in A Casa Stromboli. Download our fundraising kit below.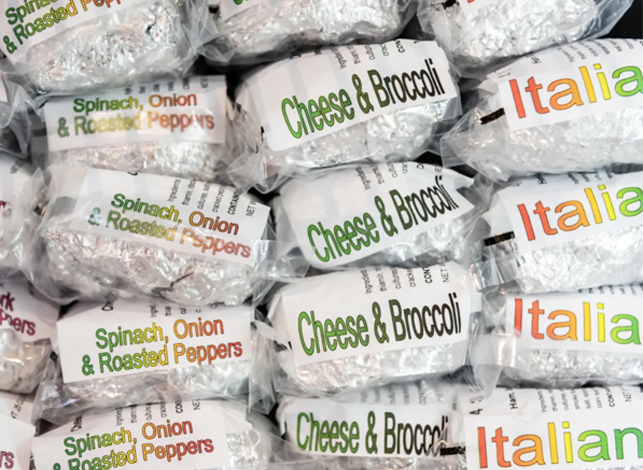 Become a Customer Today! Start carrying
A Casa Stromboli in your retail store.